How bright can you shine?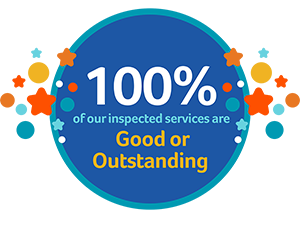 Working at Polaris is more than a career – it's achieving extraordinary things every day. We've built a strong team of over 1,000 talented and ambitious individuals who are dedicated to making a difference to the 3,500 vulnerable young people we care for.  
At Polaris, we recognise that big change doesn't come from individuals. To achieve the extraordinary ambition we have for our young people, we know it takes a passionate team who share the same vision – to see children follow their dreams and reach their full potential.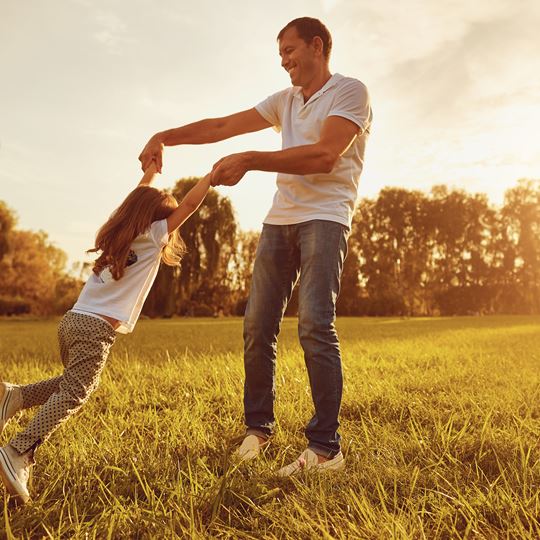 "I have seen first-hand the commitment and dedication of the range of professionals involved in improving children's lives"
Chris
Fostering Team Manager





Contact Us
How can we help?
If you'd like to get in touch with us, please fill in the form below and a member of our team will be in touch.
Address
Malvern View, Saxon Business Park, Hanbury Road, Bromsgrove, Worcestershire, B60 4AD
This site is protected by reCAPTCHA and the Google Privacy Policy and Terms of Service apply.