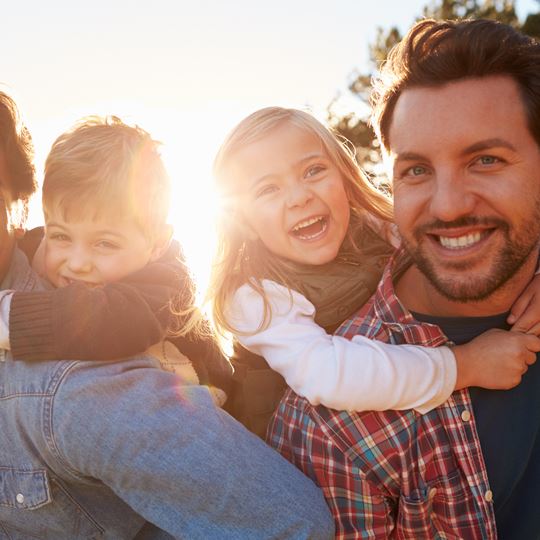 Every year in the UK, approximately 30,000 children and young people come into care, requiring a safe and nurturing foster home.
These children come from various backgrounds and situations – some may have experienced abuse or neglect, others' parents may have passed away or become unable to take care of them, and some may have disabilities for which their family is in need of temporary support.
There is always a need for loving families to help look after these vulnerable children and young people; enabling them to feel safe, secure and cared for – for however long they need.
Types of fostering
There are several different types of fostering, and each will be arranged with the best interests of the child, and via thorough planning with the foster family, social worker, local authority responsible for the child, and sometimes the birth family.
The types of fostering that can be provided include:
Short term

This involves caring for a child on a short term basis, which can be anything from a night or two up to two years.

Long term

A long term placement will be arranged for a child when they are unable to return home. This will usually last until they are 18 and can be supported into independence.

Respite

Respite care is provided on a very short term basis. This can be planned as a single night, or as regular weekends every few weeks; depending on what is required. Respite is there to help families who need support, or to provide regular foster parents with a well-earned rest.

Emergency

Emergency placements are needed at very short notice; where a child has suddenly had to leave a dangerous situation. Emergency care will be very short term, where care proceedings are taking place to plan longer term care for the child.
Parent & Child

Often, a vulnerable young parent and their baby will be in need of a foster home; where they can be supported in caring for their child and learn the appropriate skills needed for raising an infant.

Children with Disabilities

Foster parents can receive specialist training in order to care for children who have disabilities. There are many different types of disability such as physical disability or limited mobility, a child requiring full self-care needs or tube feeding, or a mental disability such as autism.

Asylum Seeking Children

Many children arrive in the UK seeking sanctuary from hostile environments. These young people arrive without their parents and are alone and afraid. We provide specialist training in how to care for asylum seeking young people so foster parents can fully support these vulnerable children.
Fostering Providers
Our family of fostering providers is made up of 8 agencies; covering different areas across the whole of the UK and providing many specialist services across the community. We are always looking to recruit passionate people who are interested in making a difference to children and young people.
Here are our fostering agencies below, where you can find out more information about this rewarding role – or, if you'd like to know more, get in touch with us today!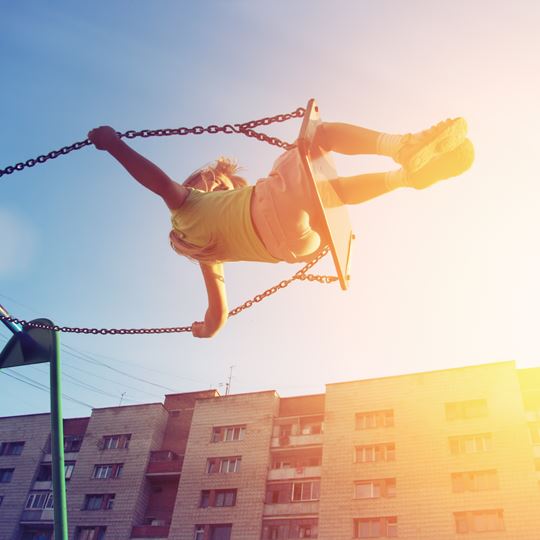 Why foster?
Fostering is one of the most rewarding careers you can do.
As a foster parent, you can make a real difference to children's lives, while receiving generous payments, 24 hour support from an experienced team, specialist training, and a network of other foster families to work alongside.
Find out more about the many benefits of fostering today by taking a look at our fostering agencies.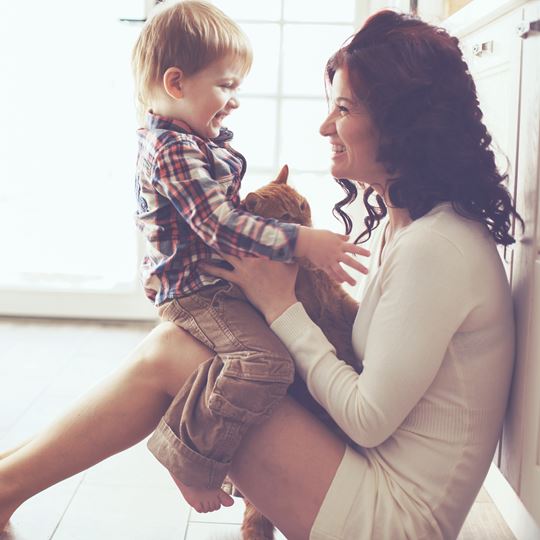 Who can foster?
Our fostering agencies are always looking for caring individuals interested in becoming foster parents for children and young people.
We recruit people from all backgrounds and walks of life, regardless of gender, race, religion, experience, marital status and sexual orientation. As long as you have the drive to make a difference and meet the following initial criteria:
Are over 21 years old

Have a spare bedroom

Have the legal right to work in the UK
Transfer to us
It is so important to feel supported as a foster parent, so making sure you foster with the right agency is crucial.
If you are looking to change agency, transferring may not be as difficult as you think. We recognise the extensive knowledge and skills already held by experienced families and will fast track your assessment with an aim for approval within 12 weeks. If you are an experienced foster parent and would like to find out more, get in touch today.
Contact Us
How can we help?
If you'd like to get in touch with us, please fill in the form below and a member of our team will be in touch.
Address
Malvern View, Saxon Business Park, Hanbury Road, Bromsgrove, Worcestershire, B60 4AD
This site is protected by reCAPTCHA and the Google Privacy Policy and Terms of Service apply.