As one of the largest providers of children's services and the very first provider of independent fostering in the UK, our community of services span the length and breadth of the whole of the UK.
We provide an extensive range of children's services, which have grown and developed over our 30+ year history to ensure we can support children across a wide range of needs. By combining our community's wide scale of services, as well as our local links, we're transforming the future of children and children's services.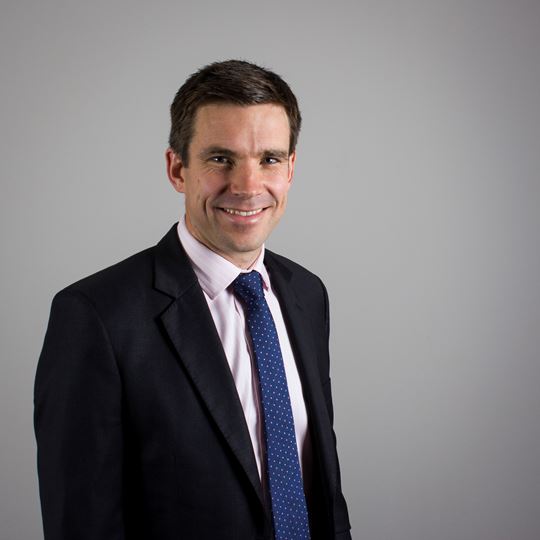 "Our fundamental aim is to revolutionise the care industry, in order to give children and young people the stability, nurture and care that they need to grow and develop – so they can achieve the bright future that they deserve. At Polaris, we strive to achieve the very best outcomes; compassionately driven while impact focused. Every day, I witness the dedication of our passionate community and I know we are making a difference to so many lives".
Jonathan Clark
Chief Financial Officer
Find out more about each of our organisations below:


ISP
ISP were the founders of independent fostering in 1987 and have been fostering therapeutically ever since. They work with children and young people with complex needs, surrounding them and their foster parents with professional wrap-around therapeutic services, providing a blanket of care to support their development and progress.
View Site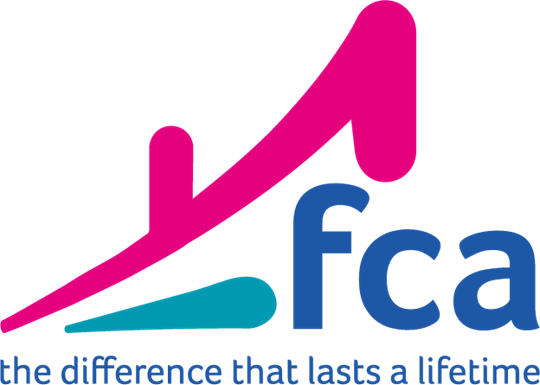 FCA
Our largest fostering agency in the group. With its 25 year experience and national reach, FCA provides support for over 1,900 children and young people. They continuously improve care and outcomes by creating a positive culture where children and young people and their foster parents feel respected, involved and inspired to achieve their very best.
View Site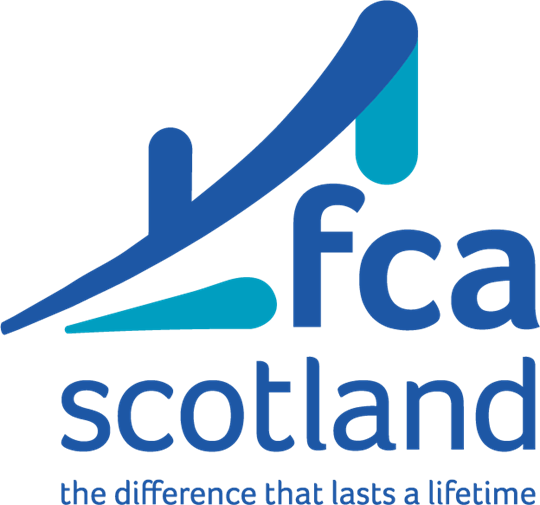 FCA Scotland
FCA Scotland has been continuously improving care and outcomes since 2002, using the same positive culture established by FCA.  FCA Scotland is regulated by the Scottish Care Inspectorate and operates under Scottish legislation.  FCA Scotland supports fostering families from the highlands to the lowlands and from Argyll to Aberdeenshire.
View Site


Fostering People
Established over 20 years ago, Fostering People offers an innovative fostering approach, to create high quality, local support networks which build the confidence and resilience of foster parents and the children and young people they look after.
View Site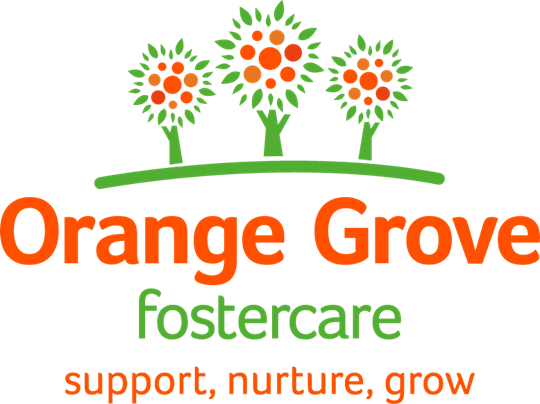 Orange Grove
Orange Grove was established in 1996. A fostering agency founded on nurture, they develop positive relationships with the people they work with; providing the right personal support, at the right time, encouraging foster parents and young people to develop, individually and together.
View Site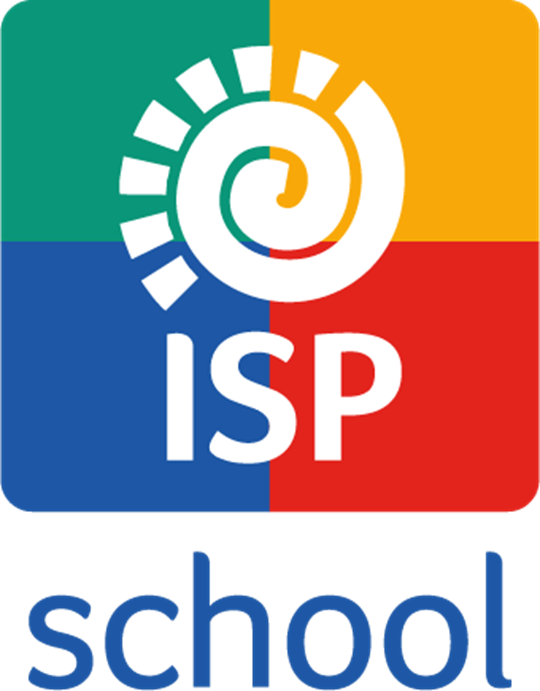 ISP School
ISP school is based in Kent and provides specialist education for 7-16 year olds with social, emotional and mental health difficulties (SEMH), as well as those with complex communication and interaction, cognition and learning needs.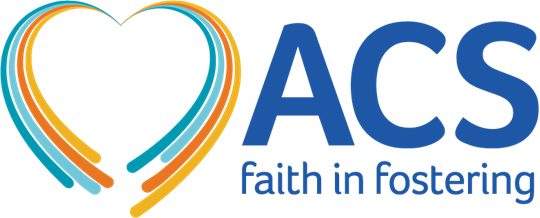 ACS
As proud champions of diversity for almost 10 years, ACS are a fostering agency committed to inspiring children and young people by helping them understand where they've come from, who they are, and what they can become, giving them confidence and a strong sense of their identity and potential.
View Site


Clifford House
A small, family-feel fostering agency with over 25 years' experience. Clifford House are a resourceful agency that operates as a family, providing the stable foundations that all families need: support, trust, understanding and compassion, plus a commitment to doing whatever it takes to get things done.
View Site

Fosterplus
An independent fostering agency established over 20 years ago. Fosterplus prides itself on finding the best possible matches between foster parents and children and young people; increasing their sense of connection and providing a positive and stable environment which helps them develop continuously.
View Site


Adopters for Adoption
As a national adoption agency, Adopters for Adoption focuses on creating a positive experience of adoption for all those involved, because they know exactly what it's like to go through adoption. They provide the right guidance and support needed to become an adoptive parent, where people are more important than the process.
View Site
LCS
With almost 20 years' experience, Leaving Care Solutions are a leading provider of semi-independent accommodation and support for young people leaving foster care.
View Site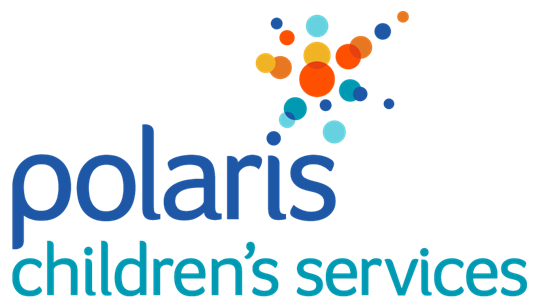 Children's Services
Pioneered by a wide team of experts, Children's Services deliver needs led, innovative services for children and young people, including support in residential step-down, foster care stabilisation, emotional health and wellbeing, disability and education.
View Site