As one of the largest providers of children's services and the very first provider of independent fostering in the UK, our community of services span the length and breadth of the whole of the UK.
We provide an extensive range of children's services, which have grown and developed over our 30+ year history to ensure we can support children across a wide range of needs. By combining our community's wide scale of services, as well as our local links, we're transforming the future of children and children's services.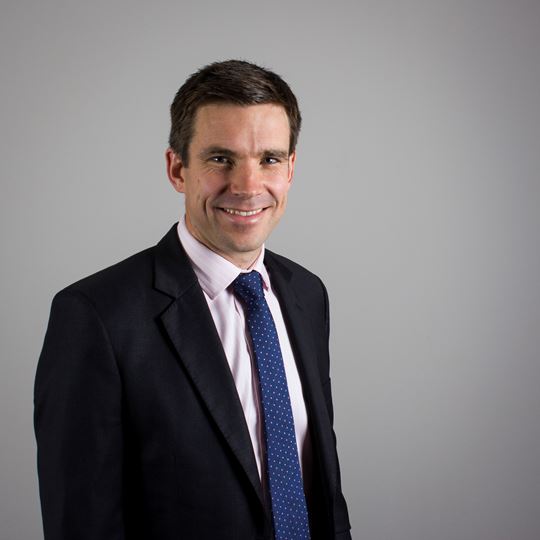 "Our fundamental aim is to revolutionise the care industry, in order to give children and young people the stability, nurture and care that they need to grow and develop – so they can achieve the bright future that they deserve. At Polaris, we strive to achieve the very best outcomes; compassionately driven while impact focused. Every day, I witness the dedication of our passionate community and I know we are making a difference to so many lives".
Jonathan Clark
Chief Financial Officer
Find out more about each of our organisations below: