We provide specialist services for children, young people and families that are designed to deliver the best positive outcomes.
Drawing on evidence based models and latest research, our multi-disciplinary staff are committed to making a lasting difference. We deliver a range of integrated services for families ranging from Early Intervention right through to Intensive support for complex and high risk needs.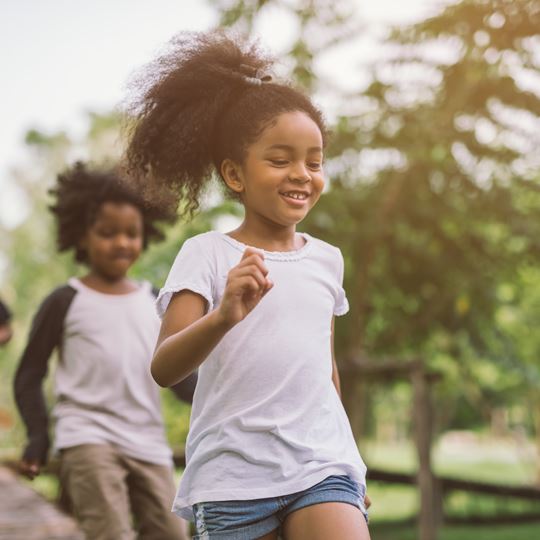 Our needs led, innovative services include:
Residential Step Down Wraparound
Foster Care Stabilisation Wraparound
Intensive Reunification Services
Intensive Diversion from Care Services
Emotional Health and Wellbeing services
Supervised Contact/Separated Parents Information Programmes
Disability Support Services
Education Support Services
Our focus is evidencing true impact and sustainability, and we ensure that our innovative services offer real value for money. We currently deliver contracts commissioned by Local Authorities, Charities, CCGs and Government Agencies.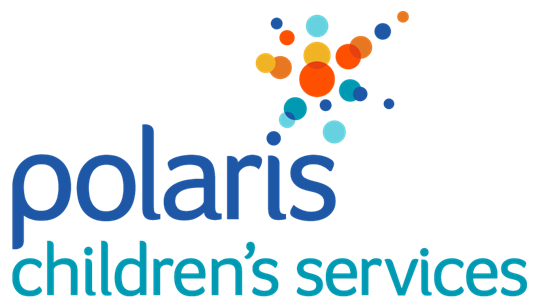 Polaris Children's Services
In collaboration with our families and referring professionals, we use strength-based approaches that finely balance risk with family and community assets. The resultant interventions are heavily tailored to individual needs, leading to sustained positive change.
View Site
Contact Us
How can we help?
If you'd like to get in touch with us, please fill in the form below and a member of our team will be in touch.
Address
Malvern View, Saxon Business Park, Hanbury Road, Bromsgrove, Worcestershire, B60 4AD
This site is protected by reCAPTCHA and the Google Privacy Policy and Terms of Service apply.